URDT Cultural Assets Centre is found in Kagadi town in Kibaale District, and hosts an extensive collection of artifacts of Bunyoro's traditions and cultural heritage.
Curator
Anthony Lwanga
Tel: 0774-227663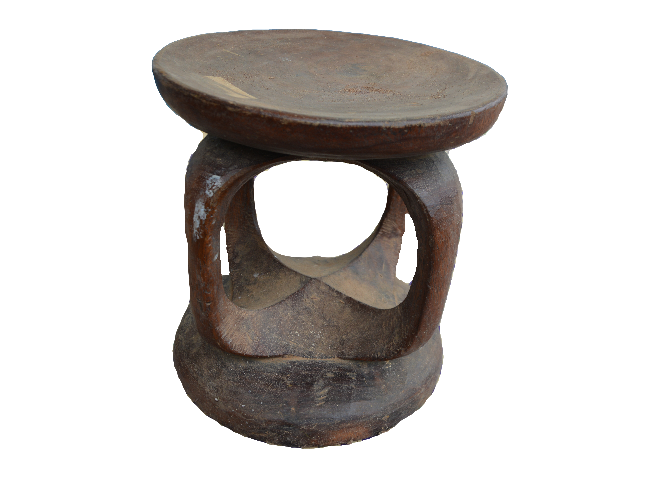 Akatebe
Local kitchen seat made from trees
Engozi
Used to carry patients to treatment centers. This therefore acted as local ambulance made from local craft or wood.
Enkooba
This artefact was used for drinking water and alcohol before the introduction of cups and bottles
Orusoro
An ancient board game played by two (2) people.